Here's a little tidbit about me as a human that likes photography – I'm not a professional photographer by any stretch. I am, in fact, just a writer with a camera. So since I don't (technically) need the latest and greatest full-frame beast, I get along just fine with my Micro Four-Thirds (MFT) camera.
It's no surprise that camera manufacturers have figured that there's a growing interest from photography enthusiasts who want something better than a point-and-shoot but not as expensive, bulky, or intimidating as a full-frame camera. One of these companies, Panasonic, is rumored to be making a big announcement later this week announcing the formal unveiling of their LUMIX DMC-G3 (G3) successor the LUMIX DMC-G5 (G5).
The G5 is expected to a 16-megapixel interchangeable lens shooter, like the G3, with slight design changes like a chunkier grip. Also expected to be announced are new lens options including a new 45mm-150mm zoom lens.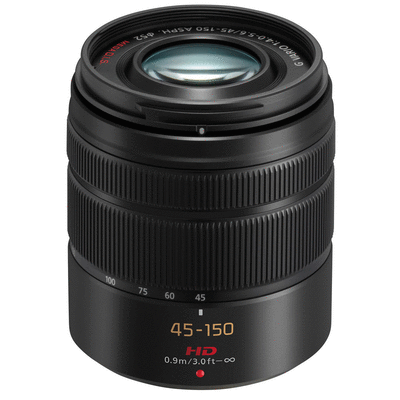 Also expected at the announcement is the new LX7 that's rumored to be a large-sensor point-and-shoot style camera meant to compete head to head with Sony's new RX100 (check it out for yourself at B&H).
We'll be keeping our ears to the ground and get you the latest from Panasonic as soon as we know.